Harvest Visits to the Douro!
During the past two weeks, while life in the Douro Valley has been very busy with harvest, we had two groups visit The Fladgate Partnership. Bryonie (Fortified Wine Commercial Manager) ventured out to the Douro Valley last week with some Press, while Dan (Regional Account Manager) and Iain (National Account Manager on-trade) hosted 8 customers this week.
Iain has shared some words about this week's trip…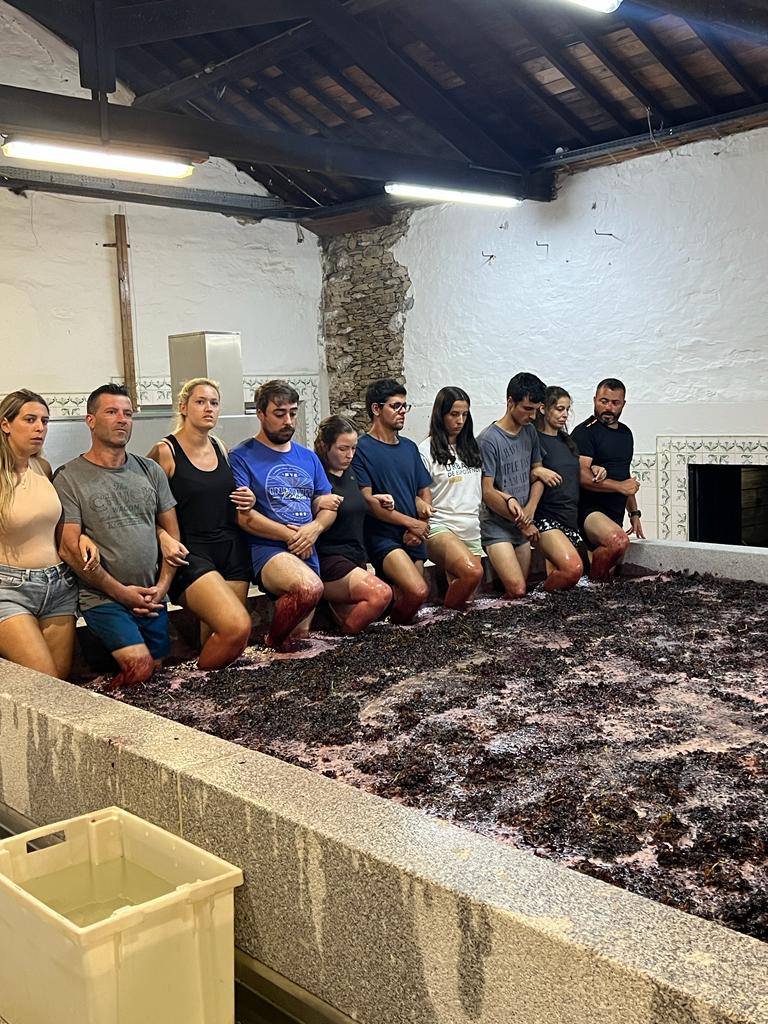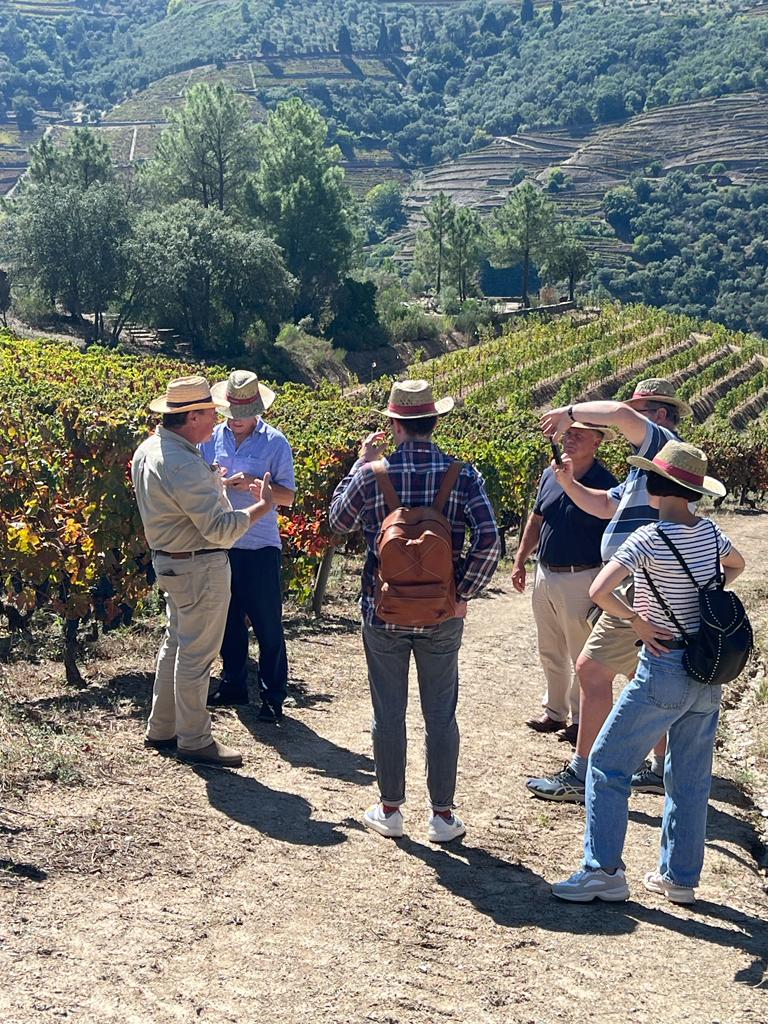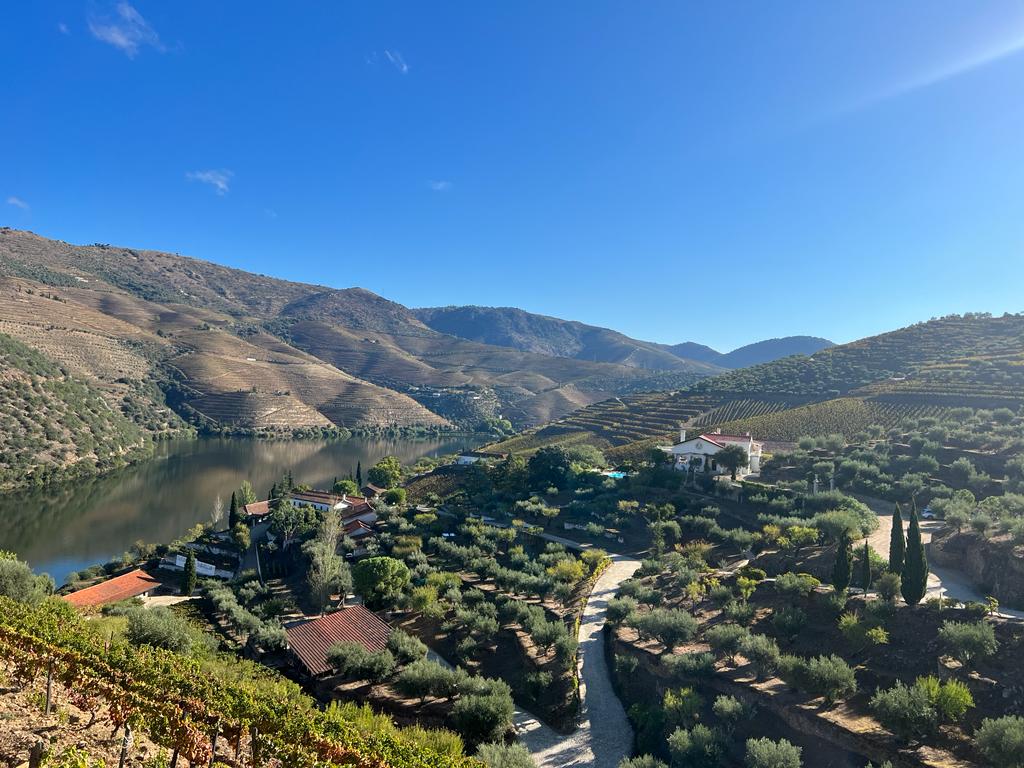 "Day 1 started with a quick tour of the amazing World of Wine followed by aperitif at the Yeatman and dinner at WOW's Mira Mira.
Day 2 started off damp and foggy but as we travelled up the Douro Valley were greeted with glorious sunshine.  First stop was Croft Quinta da Roêda, followed by Fonseca Quita da Panascal and then finally on to Taylor's Quinta de Vargellas where the first port of call was a boat trip down the Douro (white Port and tonic in hand).  After a delicious dinner we all donned our treading togs and followed the sounds of laughing and singing down to the lagar to help with treading the grapes.
On the third and final day we headed back to Porto for a tour of Taylor's and Fonseca followed by a full range tasting. Then a quick lunch at WOW's T&C Restaurant and on to the Airport.
It was a great trip with a great group of people."