With over 160 years of experience, Mentzendorff is one of the United Kingdom's longest-established wine importers, continuing to offer our customers and partner suppliers a 'full service agency" model; building brands and servicing all sectors of the UK trade.
Built around our leading shareholder brands Champagne Bollinger and Taylor's Port the Mentzendorff Portfolio includes many of the world's leading family-owned wine estates, including: Fonseca & Croft Ports, Hamilton Russell Vineyards, Southern Right, Ashbourne, Klein Constantia, Anwilka, Bodegas Roda, Bodegas La Horra, Bodegas Hidalgo-La Gitana, Ceretto, Ciacci Piccolomini d'Aragona, Fertuna, Champagne AYALA, Château La Fleur de Boüard, Vins Jean-Luc Colombo, Langlois-Chateau, Domaine Chanson, Maison Saint-Aix, FEA (Cartuxa), Henriques & Henriques, Hambledon Vineyards, Tapanappa, Kilikanoon, Turkey Flat Vineyards, Akitu, The Crossings, Delamain Cognac, and Mentzendorff Kummel.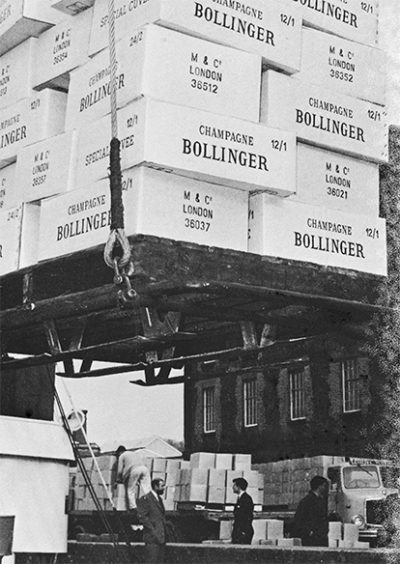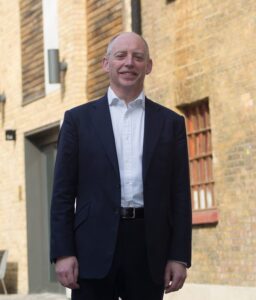 Welcome to the newly revamped Mentzendorff website, which we hope that you will find to be an informative, up to date and easy to navigate source of information about our unique brand portfolio that we are very proud to represent in the U.K market; if you wish you can also find out what is happening within the company and follow links to our social media accounts.