Spectator Cruise Event with Anthony Hamilton Russell on the S.B. Will
For the 3rd year, Mentzendorff part sponsored (along with Private Cellar for the Claret) the Spectator Wine Cruise with Anthony Hamilton Russell as the special guest. We set sail from North Greenwich Pier on the S.B. Will, which was launched in 1925, just shy of 100 feet long, and 100 feet tall to the tip of her main-mast. Sailing Barge Will is the largest spritsail Thames Sailing Barge ever built.
We had breakfast to start, Bacon roll and tea/coffee on arrival, and then started our Clay pigeon shoot (before any alcohol was served). We shot with a 12-bore over and under shotgun, but there were other guns on board we could try for fun, including a pump-action shotgun and a Blunderbuss (from the 17th – 19th century) which is fired by flint and gunpowder. The top 3 best shots received a prize, the 2nd place getting a magnum of Mentzendorff Kummel.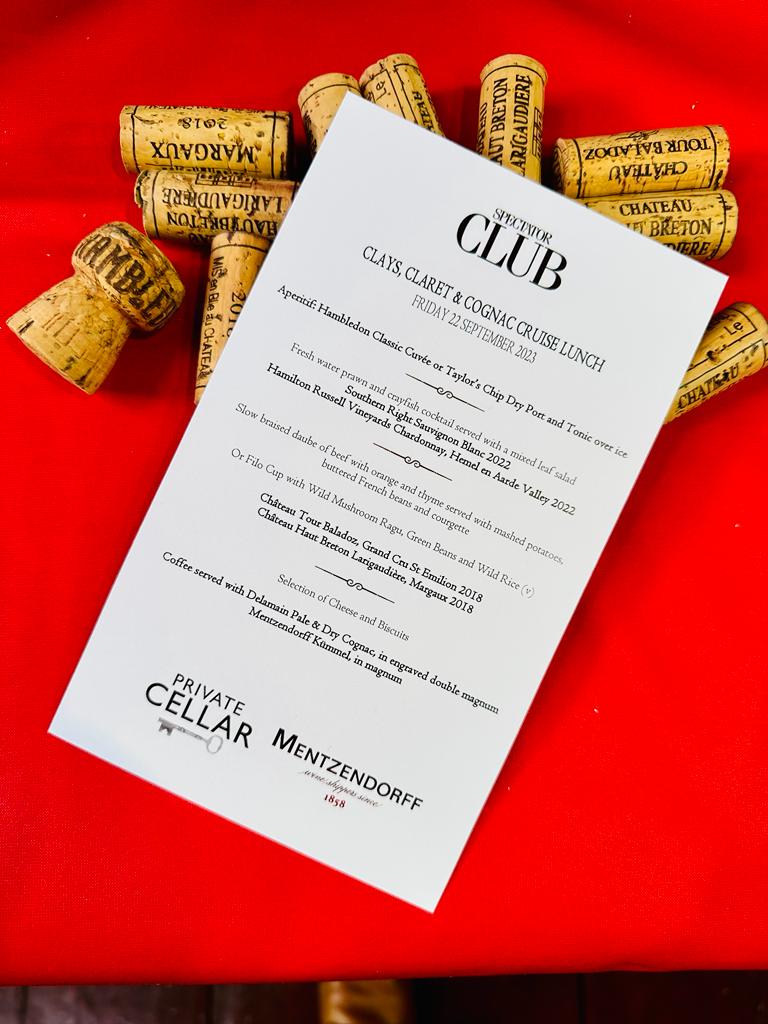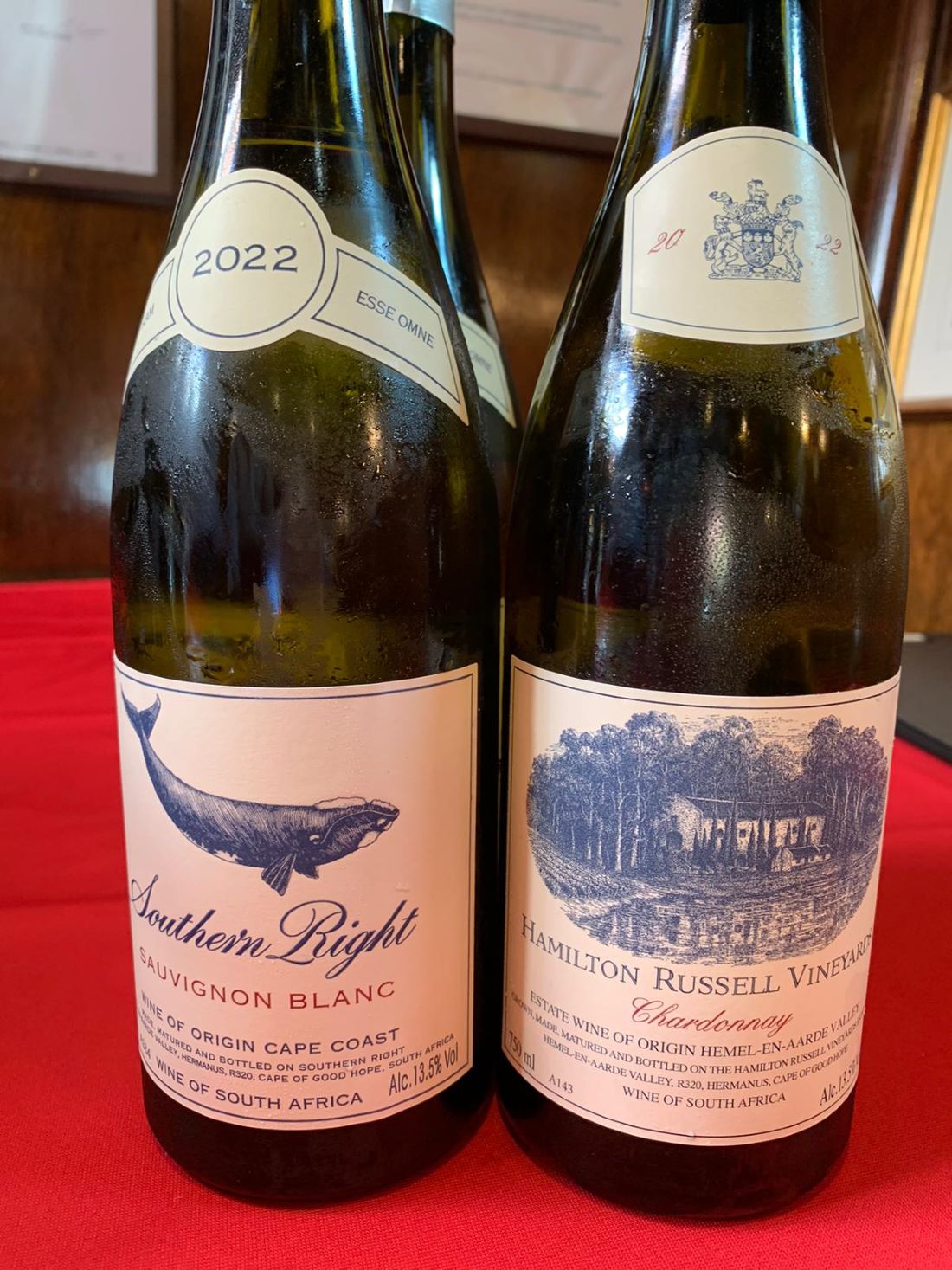 And so the real fun began… starting with aperitifs of Hambledon Classic Cuvée or Taylor's Chip Dry & Tonic! A three course, silver-service lunch was then served, complete with wines from Hamilton Russell Vineyards, Southern Right, Châteaux Tour Baladoz and Haut Breton Larigaudière, all presented by their owner/proprietors. Coffee and Mentzendorff Kummel (in magnum) then followed, along with Delamain Pale & Dry XO Cognac (in double magnum). The latter two being served as we returned to Tower Bridge, stopping the traffic by drawing the bridges at Tower Bridge to pass under – so I couldn't resist showing off like Boudicca raining triumphant into London!