Hambledon releases the new Première Cuvée Rosé!
Marking the release of Hambledon's new Première Cuvée Rosé, a special afternoon tea was held at Henry's Townhouse on Tuesday 27th June. Members of the trade and press were invited to attend the tea for a guided tasting led by Associate Winemaker, Tobias Tullberg.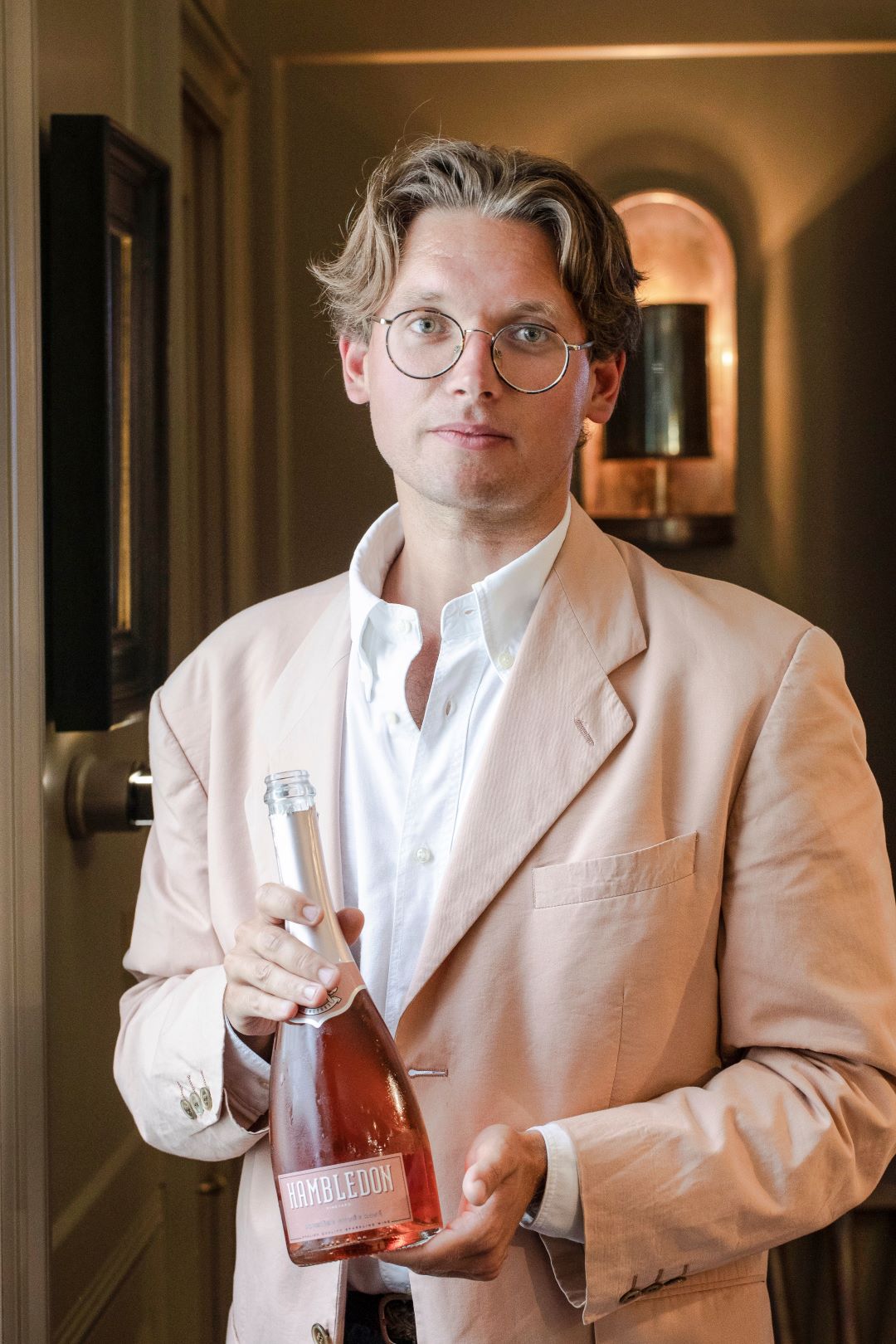 It was a huge success with the small, intimate tasting providing the perfect opportunity to try the full range, leading up to the much-anticipated PCR.
The Pinot Meunier-dominated blend is based on the 2016 harvest, with some reserve wine from their Solera tanks and barrels. The wine is crafted by hand in the traditional saignée method, and a longer lees ageing gives the depth and complexity worthy of their Première range.