The Spirit of Christmas 2022
The first week of November marks the beginning of the Christmas festivities in London with the Spirit of Christmas fair kicking off at Kensington Olympia. Last week the fair was back in full swing (post-Pandemic) and Taylor's Port and Delamain Cognac were both present- each selling a range of products from both of their lines.
The Taylor's stand featured the full range from their Aged Tawnys, to the Chip Dry & Tonic Cans, to the Quinta de Vergellas Extra Virgin Olive Oil and Delamain Cognac sold the Pale and Dry XO as well as the Malaville bottle from the Pléiade Révélation Collection.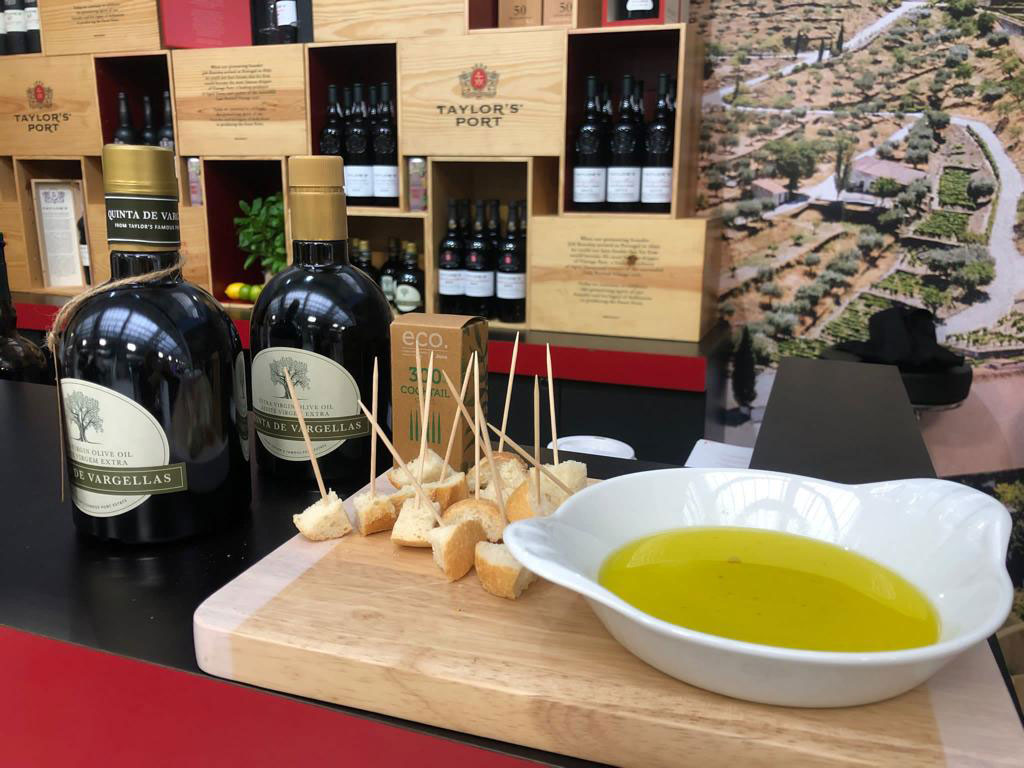 The fair is a bustling place to get a head start on Christmas shopping. Our team represented just two of over 700 independent brands. Thank you to the Sprit of Christmas for, once more, hosting such an enjoyable event.