Roberta Hall-McCarron announced Female Chef of the Year at 2023 SquareMeal & AYALA Awards
SquareMeal and Champagne AYALA are proud to announce that Roberta Hall-McCarron has been selected as the winner of this year's Female Chef of the Year award.
This major industry award was first launched in 2018 to celebrate the huge contribution female chefs are making to the UK restaurant industry. The Female Chef of the Year award aims to shine a spotlight on those women, whose achievements are proving an inspiration to everyone involved in this vibrant sector – making a positive name for themselves within the industry, while acting as positive role models for young women considering a future career in this arena. 2023 winner Roberta follows in the footsteps of past winners, Angela Hartnett in 2018, Skye Gyngell in 2019, Sally Abé in 2021 and Lisa Goodwin-Allen in 2022.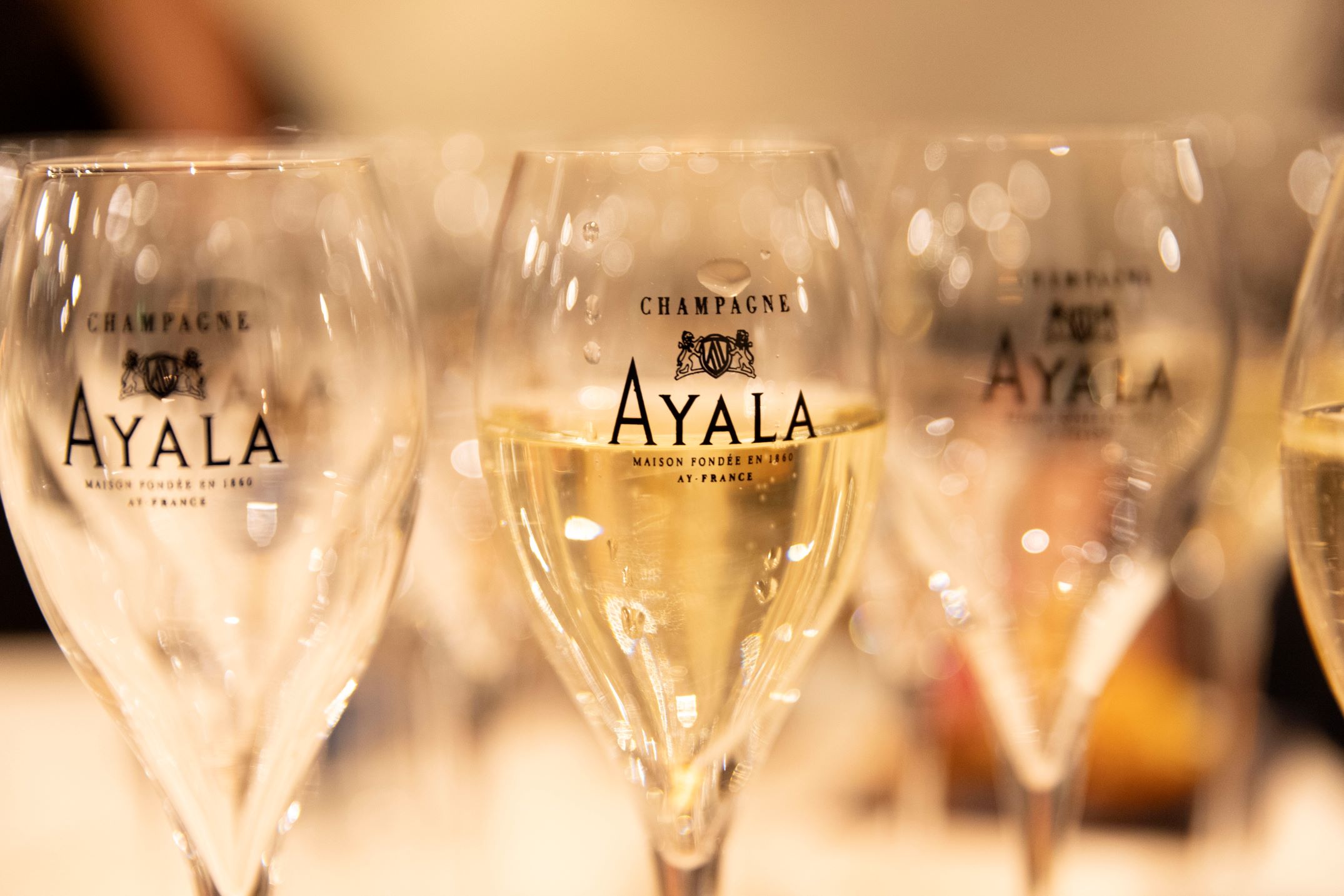 Roberta Hall-McCarron is right at the forefront of an exciting new wave of Scottish food talent, and her twin Edinburgh restaurants – The Little Chartroom and Eleanore – are amongst the most exciting in the UK right now. Already a phenomenal chef, Hall-McCarron is also one of Scotland's most promising restaurateurs, developing two outstanding restaurants that exhibit so many of the qualities we admire in modern British restaurants – conscientious service, meticulous cooking, and the flexibility to suit any occasion.
Commenting on Hall-McCarron's win, SquareMeal Head of Content Caroline Hendry explains: "When we think about female chefs that are trailblazing a path for others to follow, Roberta is clearly leading from the front in that regard. What she's achieved so far at The Little Chartroom and Eleanore is nothing short of astounding, and if young chefs are looking for hard-working, dedicated, talented role models in the industry, they won't find many more inspirational than Roberta."
Managing Director of Champagne AYALA, Hadrien Mouflard adds: "At Champagne AYALA, we are committed to excellence in everything we do, and as such, we are proud to be once again supporting the SquareMeal AYALA Female Chef of the Year Award, shining a light on the great work that these chefs are undertaking both in their restaurant kitchens and within the wider community. It is with great pleasure that we present this award to Roberta Hall-McCarron, who is undoubtedly a rising star in the restaurant industry with a long, influential career ahead of her."